Paul Schydlo
"What I cannot create, I do not understand." - R. Feynman
The mind is a fascinating piece of matter. Is it made up of discrete, interacting components or an emergent phenomena ruled by simple laws? Or something completely different?
I am driven by the thought of replicating the processes which allow us to see and understand the world.
At the moment I specialize in view invariant representation learning from monocular video. Which helps us understand questions such as: How do we represent context and recognize intent? How can we teach robots to be better team members?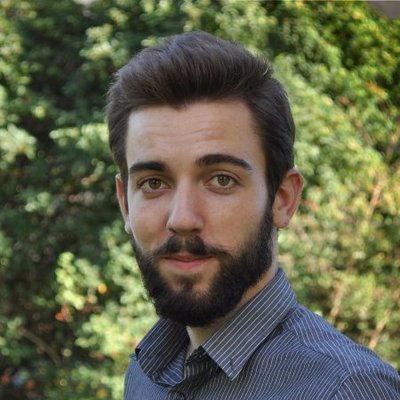 Research Interests
Computer Vision, View Invariant Representation Learning, Bayesian Learning, Language Grounding, Cognitive Robotics, Robotics
Publications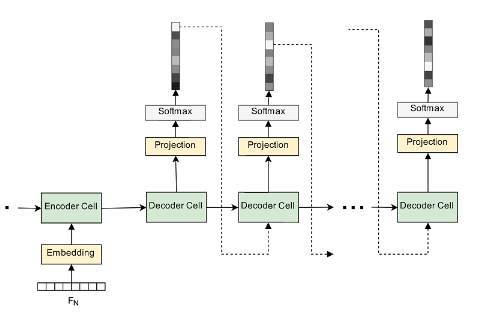 Anticipation in Human-Robot Cooperation: A Recurrent Neural Network Approach for Multiple Action Sequences Prediction
International Conference on Robotics and Automation (ICRA) 2018
[paper]
Personal Projects
RLenv.directory: Index of 120+ open source reinforcement learning environments. RLenv.directory
Human Action Anticipation Framework: Flexible Tensorflow model for learning discrete distributions over future human actions. github.com/pschydlo/ActionAnticipation
Reinforcement Learning From Scratch: Implementation of reinforcement learning algorithms from tabular Q learning to PPO in PyTorch. Repository link TBA.
Teaching Experience
Instructor Lisbon Data Science Starters Academy, Lisbon
Workshop Lead Machine Learning Academy, Lisbon
Lab Instructor Lisbon Machine Learning Summer School, Lisbon
Awards
Best National Master Thesis Portuguese Robotics Society
Academic Merit Diploma 2012-2017
National Mathematics Olympics Semi-Final
Education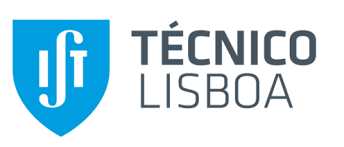 2012-2017 Instituto Superior Técnico, Lisbon, Portugal
Integrated M.Sc. Electrical and Computer Engineering, major in Systems, Decision and Control

2015 Technical University Delft, Netherlands
M.Sc. Systems and Control, Erasmus exchange semester